You have little time to rest and you need to break with your daily routine. Or you have a boring journey on the bus and you have time to spend half an hour with your mobile, watching a programme. You ran out of the book you read on a train or plane trip. Here we propose a handful of short series, that do not exceed half an hour per chapter, so that you can occupy your time with fictions that you cannot miss and that are on different platforms: they can be downloaded in the app and viewed offline. Let's see what you think.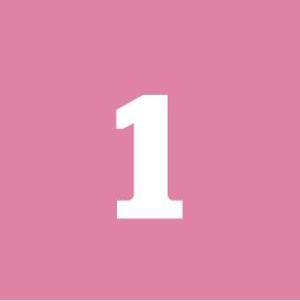 This 2022 miniseries was a revelation and has received critical and public support for its originality and performances. For the moment, the production has a season of six 23-minute episodes that catches you from the first moment with a combination of drama, comedy and almost science fiction: there is no other way to understand a story that tells of the moment when a teenager who has spent his life locked up at home with his father due to a family tragedy, goes out into the world for the first time and has to live with his aunt and her family.
Available in Filmin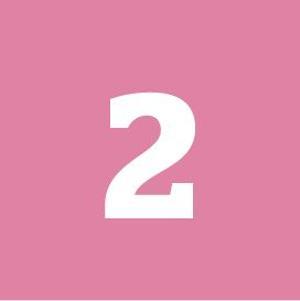 Fantasy, horror, science-fiction, black humor…anything goes if it's animated for adults. This anthology of animated stories presented by Tim Miller and David Fincher will leave you breathless, and since it has three seasons, you can dive into its catalog to choose the type of story you want to see at any given time: you have 35 proposals to choose from, with different lengths (between 6 minutes and 23), with jewels like 'Jíbaro' in the second season, the story of a deaf gentleman and a legendary mermaid with an air of anti-colonial revenge, written by Alberto Mielgo and with an Emmy Award. Available on Netflix
'Little Beautiful Things'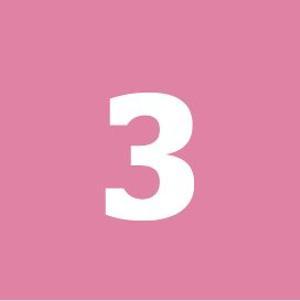 This eight-episode miniseries between 23 and 29 minutes is a little gem with great performances: the protagonist is Kathryn Hahn, who we already saw in 'Scarlet Witch' and was so successful that she managed to start a 'spin-off' about her character , and his mother, the wonderful actress Merritt Weber, who we already saw in 'Godless' and 'Unbelievable'. It tells the story of a middle-aged woman who has a crisis in her relationship and at work, marked by the death of her mother when she was young, and who tries not to lose control of her life when an opportunity arises to take care of herself. a newspaper reader's office. It's a comedy, huh?, although you will shed a tear.
Available on Disney+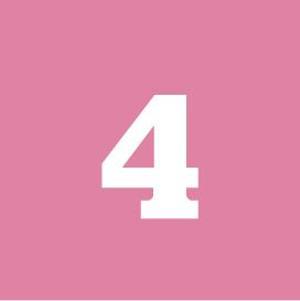 Three seasons of irreverent humour, in the best British tradition although with its epicenter in Belfast, which still bears the traces of IRA terrorism. The starting point was for one of the most celebrated comic sagas in the world, which followed the adventures, in full political conflict, of five high school students from a school for nuns in their teens. Nicola Coughlan emerged from the series, who would later be one of the protagonists of 'Bridgerton'.
Available on Netflix.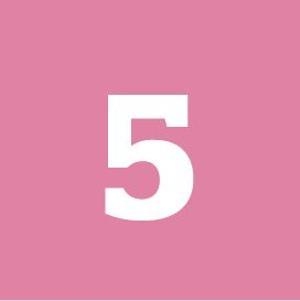 A dramatic comedy that collides directly with the lives and loves of six twenty-something adults who live together as property guardians in a disused hospital. There are six chapters starring Phoebe Waller-Bridge, who you still miss after the end of 'Fleabag', and Jonathan Bailey, the protagonist of 'Bridgerton'.
Available on Netflix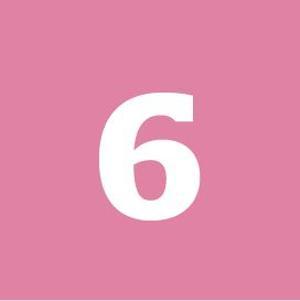 Related news
This French comedy has 12 30-minute episodes and will make you have a delicious time with its vintage aesthetics, its surreal plot and its sense of humor. The series stars a scientist who, after a catastrophic failure in a space mission, is sent to coordinate a unit that is in charge of studying unidentified objects from space. His rationality will collide with the stubborn reality that "the truth is out there."
Available in Filmin